IRONWELL MULTIPLEX SCANNER
This product is produced with the latest technology by filtering all the problems encountered so far with multiplex systems. User screen informs the user about sensors and user's commands to the equipment during asphalt paving.
Strength and speed of ultrasonic signal is increased 2.5 times in order to prevent errors under heat, humidity, sandstorm and strong wind.
Home screen interface is user friendly and informs the operator in every respect.
It is not effected by oscillation on gauge profile and eliminates mistakes by making 9 measurements per second.
I want to view the product »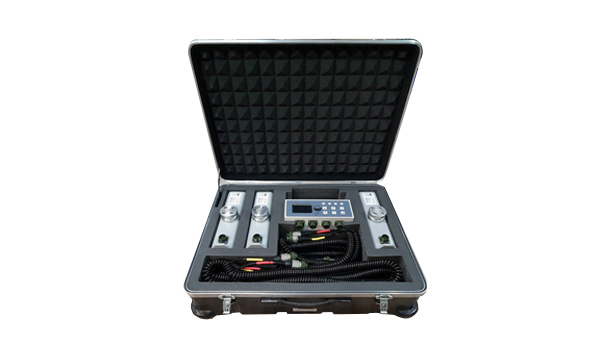 IRONWELL MULTIPLEX SET
Ironwell Multiplex Set is a kit that includes one Multiplex Scanner, three Multiplex Sensor and all necessary cables for connection. It can be purchased with mounting platform set optionally or can be mounted on Big Ski mounting platform.
DETAIL »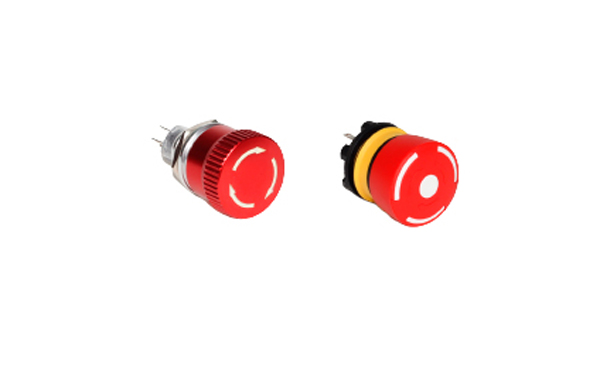 SPARE PART
Industrial cables of finishers of every brand are in stock. The cables are pur-flex and resistant to vibration and heat. Sockets are produced according to military standards.
STICKERS »
BUTTON HEAD »
SPARE PARTS »